At Buy Auto Part, we are aware of how simple it is to run into a pothole on a poorly surfaced road or clip a curb going out of a bend. At that time, a matching set of four performance wheels becomes three. Purchasing factory wheels may be challenging and sometimes pricey. One of the hardest replacement components to acquire are good used wheels for any year, make, or model.
The first step is determining the precise size you'll require. Additionally, buy auto part, you are not required to know anything else. Or you might give up looking and simply get your wheels from a dealer. Spend less money on high-quality, checked-out, and guaranteed second hand wheels from a reputable internet source. Our whole stock of pre-owned wheels has been chosen to meet your car and your budget.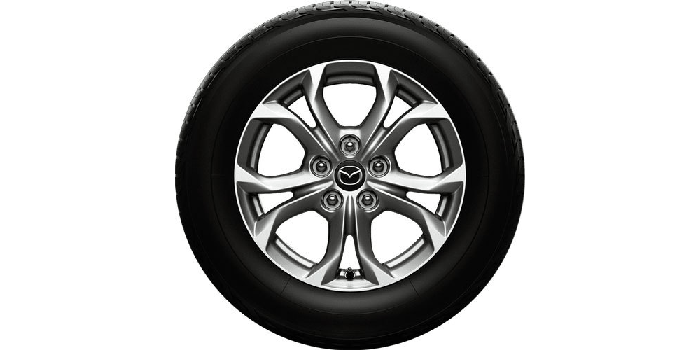 Get Free Quote
(469) 868-2227
Tested and Inspected Used Wheels
Buy Auto Parts can make it quick and simple for you to find used wheels & rims. Each used component is examined before being sold. Everything mechanical has to pass a functional test. Before adding the components to our inventory management system, we visually verify them for any cracks, leaks, damage, or other problems. For the benefit of our clients, we regularly update our inventory of used wheels and rims.
Guaranteed wheels
When you search for used wheels & rims and other used automotive components from our nationwide network of independently operated salvage yards, you can feel safe and at ease. On certain of the components we sell, we provide a warranty. Local vehicle salvage yards may be easily searched for using buy auto part. All of our parts are also sent anywhere in the united states. Used wheels & rims are available right now on our website.
Nationwide wheels shipping
We have teamed up with all the main shipping and freight companies to quickly transport any used item, including used engines, used transmissions, and more, to any address in the united states when you need used wheels & rims. Our staff members guarantee continuous communication and up-to-date monitoring so you can always check to see where your order is.
Different types of Wheels
Steel wheels
Alloy wheels
Multi-piece wheels
Chrome wheels
Diamond-cut wheels
Forged wheels
Replica 'oem style' wheels
Parts of Car Wheel:
Wheel bearings
Wheel rims
Tires
The hub
Wheel fasteners
Valve system
Get Free Quote
(469) 868-2227